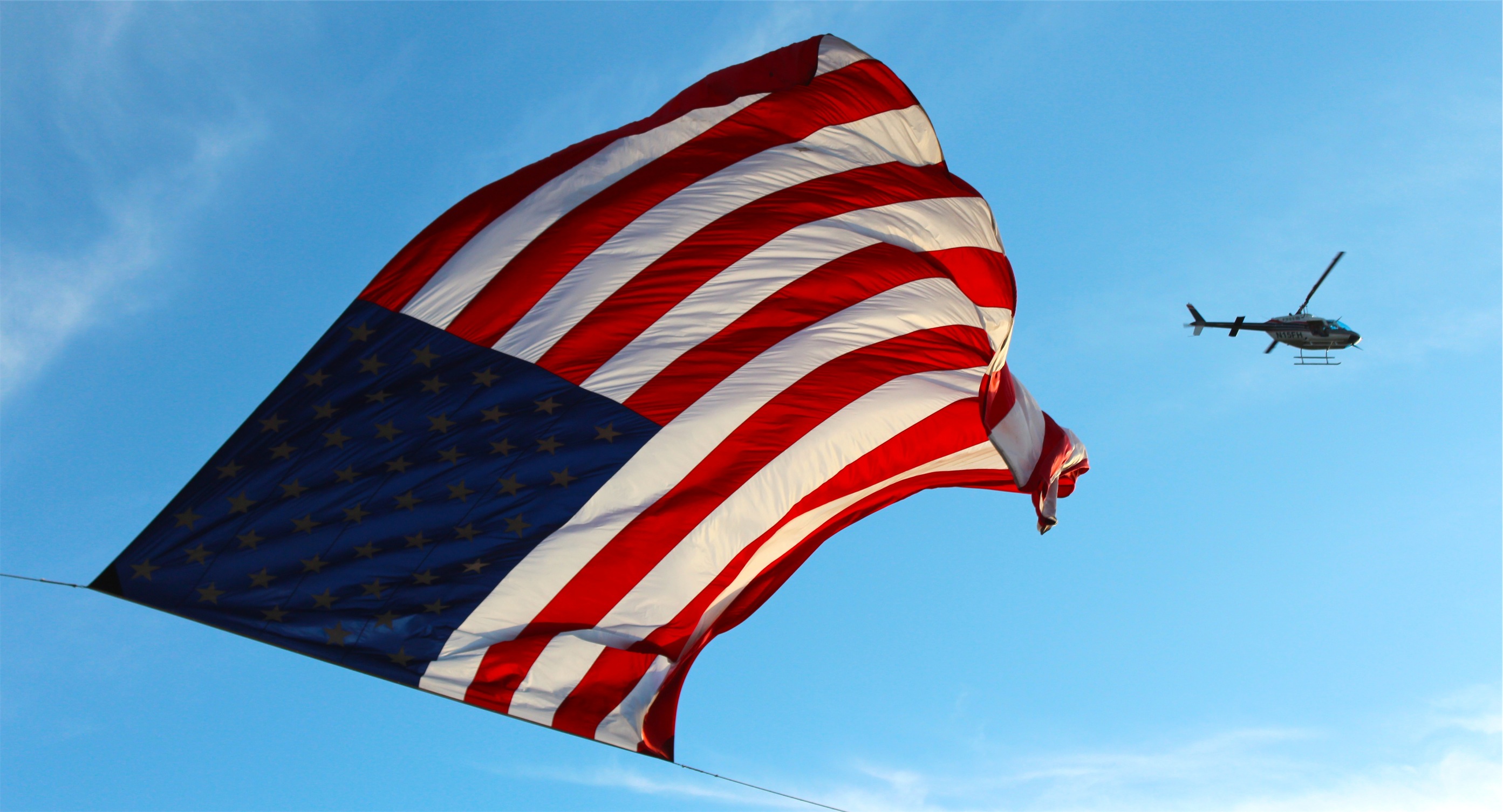 American Maintenance & Supplies is an established company that provides a pest control service through a subsidiary. With its reputation for integrity and quality in the greater New Jersey area and New York City, previous clients recommended the company for further services.
The company is dedicated to offer the best service in the protection and management of commercial buildings against different kinds of pests such as beetles, mosquitoes, bedbugs, flies,  rats, ticks and the like.
Adapting the best and well-integrated pest management, the staff of the company is able to provide the best pest control solutions for the building owners. We use an Integrated Pest Management approach to all projects.  Along the presence of highly trained and competent individuals, they are able to apply the best pest control services. They were exposed to rigorous trainings by reputable institutions and the government. Their skills were tested in different fields of operations.
The goal of the company is on meeting the complete satisfaction of clients. The feeling of confidence by clients know their site is treated correctly according to their issues is our goal.  We also take price in meeting
the needs of clients on eradicating the pest infestation. The customers are always on top of the priorities of the company.
What We Can Do For You?
Our company is trusted in offering the best pest control service for you. We perform pre-treatment and solutions that help prevent the manifestations of rodents and other pests. They are prevented from living and entering the structure.
We have many years in the NYC area treating all kinds of commercial properties. With a guaranteed price quote and competitive prices of pest control solutions, we provide detailed workmanship. As mentioned, customer satisfaction is our #1 priority.  Apart from it, other damages are stopped before they affect the structure. Plus, our clients can enjoy a peaceful mind from our warranties.
You can be pleased to use our service and recommend us to others who have the same problem. The treatments are made available before building the structure. For residential and commercial properties, these investments are protected against the termites or pests that wreak havoc.
American Maintenance & Supplies customizes a program that meets the budget of clients. The insects are controlled. The best thing about us is that we create a pest control program that is perfect for you. You can get for annual renewal of control service and pest inspection. Our aim as a company is to continue to develop the effective pest control solutions from outside and inside treatments.
We are a trusted company that offers you the best pest control service that complement your needs!
Contact us today for a FREE estimate. We are happy to answer all your questions and concerns.