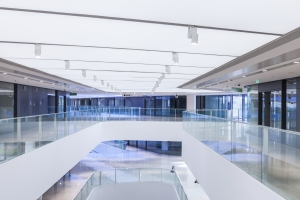 Handyman Service and Debris Removal
Whether you are remodeling or building your new office space or residence in New York City or the greater New Jersey area you may find the need for Handyman Services. American Maintenance & Supplies Inc. is happy to help with a wide variety of Handyman Services. We also specialize in the removal of debris during pre and post construction work.
Contact us today for a FREE estimate. We are happy to answer all your questions and concerns.