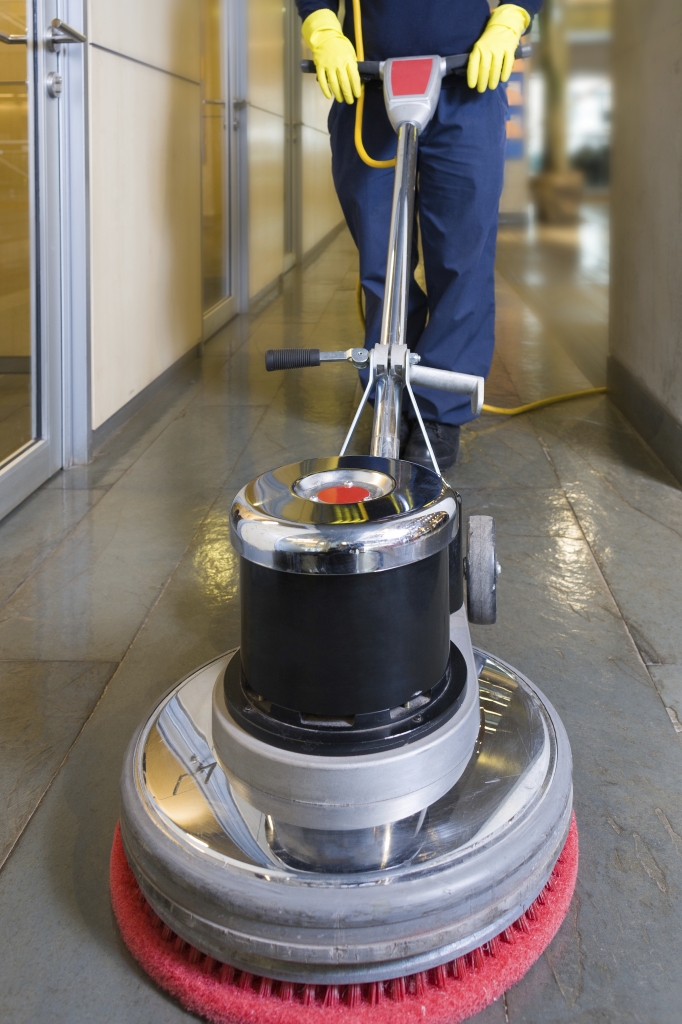 American Maintenance & Supplies, Inc. understands that the quality of your work environment directly impacts your business. Let us lay the ground work and take care of one of the most important aspects of your office: the floors. American Maintenance & Supplies, Inc. can properly clean, wax, and maintain your floors. We can even strip off all the old layers of wax helping maintain their original shine for years to come.
A professionally waxed floor will lessen the impact of everyday wear and tear, helping to extend the life of your floors. We can even help increase the longevity of your floors which in turn saves you countless dollars in the long run. Retail, commercial and industrial, no job is above our area of expertise.
We use professional equipment and the best cleaning and waxing products on the market. Come find out why we're the most affordable floor cleaning and waxing service in the New York City and Greater New Jersey Area.
Contact us today for a FREE estimate. We are happy to answer all your questions and concerns.