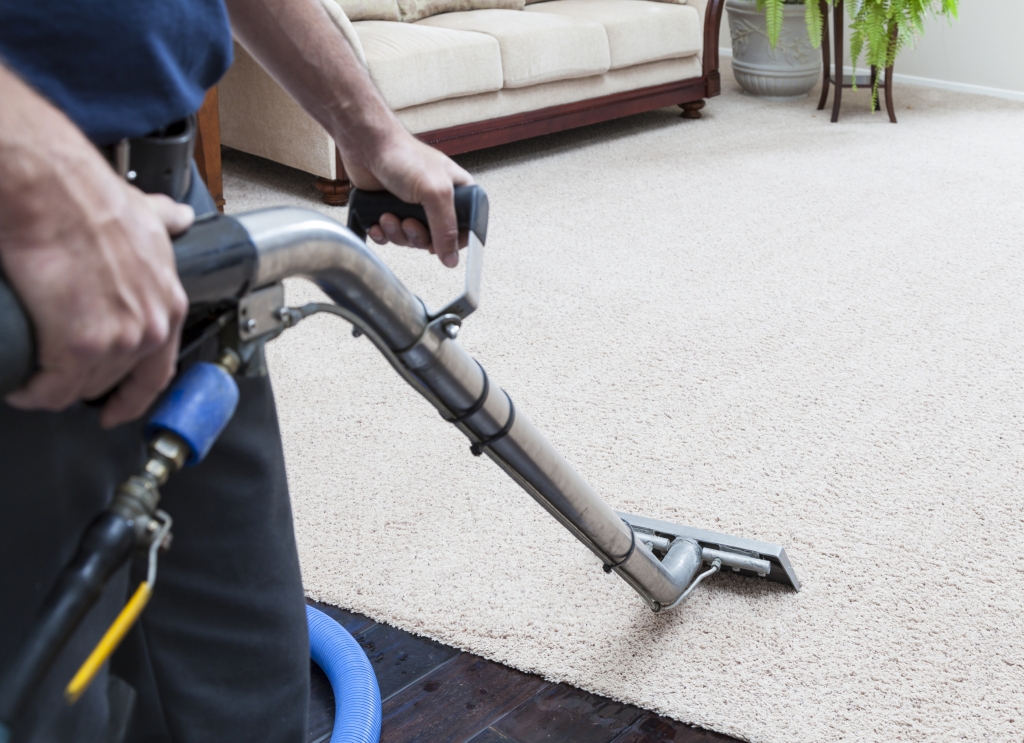 American Maintenance & Supplies Inc. is the best Carpet Cleaning and Shampooing service available. We offer a wide range of carpet cleaning packages designed to suit your office cleaning needs in the New York City and Northern New Jersey area.
Deterioration of carpet fibers due to dirt and pollutants can end up costing you money in the long run. Our Carpet Cleaning and Shampooing package will help prevent the daily wear and tear that may result in premature replacement of your carpets, saving you countless dollars in the future. Our deep cleaning system uses steam, safe chemicals, and extraction that wash the dirt and pollutants from the carpet, leaving your carpets clean and dry to the touch.
Contact us today for a FREE estimate. We are happy to answer all your questions and concerns.