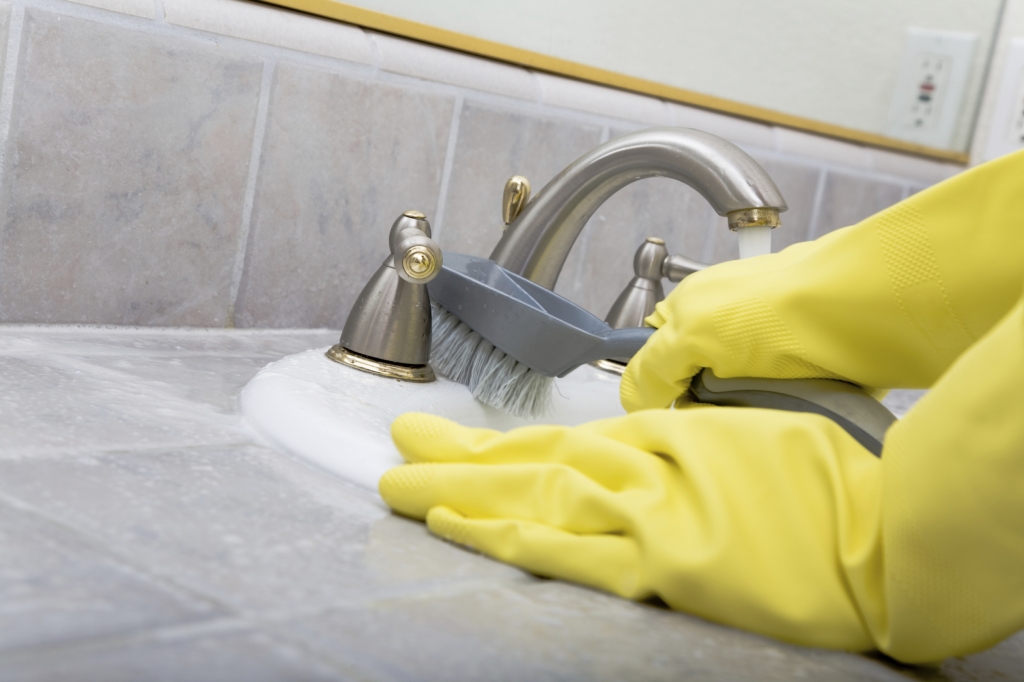 Day Porter Services in NYC
Why Businesses Need Day Porters
Most offices and commercial buildings have employees who are busy doing their own assigned tasks and jobs. Managers and Supervisors are there to make sure the jobs are done right, on time and within budget. No one has the time or desire to add more to their plate. Keeping the building clean and sanitary is very important, and should not be delegated as an additional duty for other employees.
Instead, why not use American Maintenance & Supplies' professional Day Porter Services to maintain your buildings? Our professional, dedicated day porters are trained using the most efficient and high quality best practices for sustainable results. For each facility, we craft a customizable solution built around our clients' needs in the New York area.
What Do Day Porters Do?
Day porters work during the normal workday, alongside other employees and staff, performing janitorial and other services needed for the building to sustain a clean, sanitary and functional environment. They not only clean, but help support the image of the facility, keeping customers, employees and tenants happy and satisfied. They will keep your facility clean, operational and in good condition. Day Porters are used to working in busy, high traffic areas, and are familiar with all kinds of cleaning and trash removal, outside maintenance, lighting maintenance, etc.
Day Porter services provided by American Maintenance & Supplies include, but are not limited to:
Spotless cleaning of both floors and windows
Restrooms maintenance throughout the typical work day
Paper supply management and replenishment
Full scale lobby maintenance
Lighting Maintenance and replenishment
Exterior building maintenance including trash, debris and snow removal
Breakroom and coffee center maintenance
Facility safety checks
Of course, we can adjust and modify the Day Porter services, based on your needs and specifications. They will work on a regular schedule from your list of maintenance tasks to be completed. Unlike a nighttime janitorial service that works after hours while most employees and customers have gone home, the day porters work alongside other employees throughout the workday. They are there when you need help, making sure the facility runs smoothly. If you have last-minute meetings, you can call on them to help set up. If you need a quick delivery, they can do that. If employees need to relocate, they can assist in the move. You get the gist.
American Maintenance & Supplies Offers Day Porters in NYC
Make sure your buildings are properly cleaned and maintained with our Day Porter services. Don't spend your valuable time trying to maintain your facility by yourself or trust it to just anyone. Our professional Day Porters will keep your buildings and offices running smoothly.
American Maintenance & Supplies has been in business for over 40 years, providing high quality cleaning and janitorial services for offices located in the New York area. Contact us today for a FREE estimate. We are happy to answer all your questions and concerns.